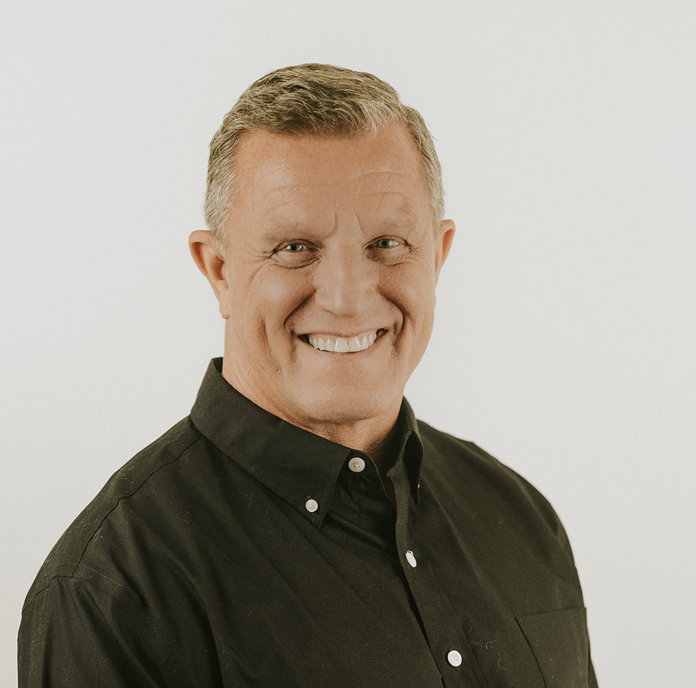 PASTOR JOHN B. LOWE II
Pastor John B. Lowe II has been faithful in full time ministry for over 37 years . He carries a heart for the local church, yet has reached a world wide audience with an Apostolic calling. His ministry has taken him from the local church to many nations of the world where he mentors lead pastors, conducts faith conferences, marriage and family conferences and more.
CO-PASTOR DEBRA LOWE
Pastor Debbie Lowe is a wife, mother, grandmother and leader in ministry at New Life Christian Church and World Outreach in Warsaw, Indiana. Debbie has worked alongside her husband for over 37 years. From the beginning the Lord has taken Debbie and her husband to the nations to include India, Jamaica, Columbia,Venezuela, England, Poland, Australia, Ukraine and France. She is an author and practical communicator of the gospel. God has used her to minister in marriage seminars, leaders conferences, women's conferences, church leadership training, bible schools, prison and rehab ministry and in local churches around the world. Debbie is motivated by her sincere desire to see the captives set free by the love of God that will heal and restore.
ASSOCIATE PASTOR BRYAN LOWE
COMMUNITY PASTOR BRIGHTIE LOWE
Marriage and family ministry are of high value to Pastor and his wife Debbie. They desire to impart the truth that God is good His word is true, and it works in our lives.
Pastor John and Debbie Lowe have ministered together for many years and they emphasize living a life empowered by the Word of God and the Holy Spirit.
Through New Life Christian Church they have started ministry to the homeless, community marriage seminars, private Christian education for 21 years, the gift of warmth program to offset heating cost in the winter to the needy, prison ministry, local jail ministry and Celebrate Recovery.
All of the New Life pastors live by the conviction to love God and others.
Welcome Home.